Our Artists
Discover the wonderful artists behind our Cross Stitch, Long Stitch and Tapestry collections...
Fay Martin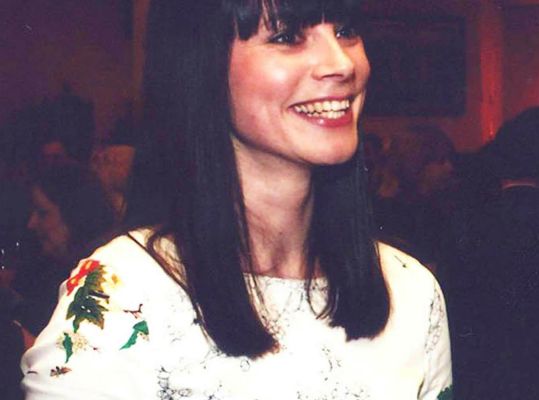 Fay Martin
Wildlife Illustrator, Fay Miladowska, has always had a love of the planet's flora and fauna. Growing up in the Gloucestershire countryside very close to the banks of the River Severn and the Wetlands at Slimbridge, her fascination of waterbirds, farm animals and other creatures began at a very early age.
At the age of 25 Fay was struggling to manage work due to the complications of living with chronic illness. But not one to rest on her laurels, Fay decided to create a role for herself utilising her BA Honours degree in Illustration from the Arts Institute at Bournemouth. She completed The Prince's Trust Business Enterprise Programme and in 2009 founded her Illustration Studio with help from one-to-one mentor and a start-up loan to develop a business plan and launch her greeting card company, Fay's Studio.
Fay finds inspiration from long walks taken with her dog, Sidney, and often returns home to her studio with a plethora of ideas ready to put onto paper. Fay can be working on Winter or Summer designs at any given time, she gradually builds up her range often through suggestions from customers or trends which are breaking through.
The pointillist technique Fay uses is a labour of love often taking her 3 days to complete just one illustration before the colour is added. The process involves using different sized nibs ranging from 0.05 to 0.5mm using the pens to build up shape, form and texture which often gives her illustrations a 3D effect