Our Artists
Discover the wonderful artists behind our Cross Stitch, Long Stitch and Tapestry collections...
Bothy Designs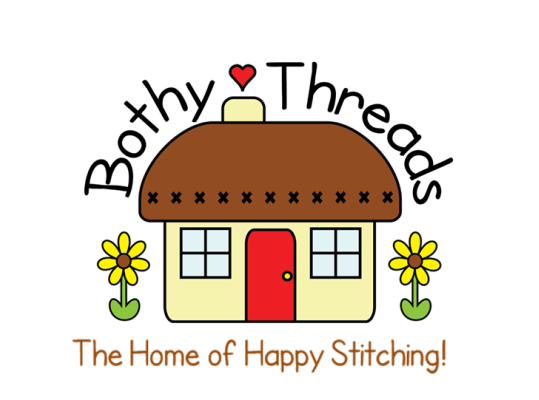 Bothy Designs
I have been crafty ever since I could hold a pair of scissors. I love making things and progressed through patchwork, tatting and crochet. Stitching became my main hobby and I loved doing cross stitch and tapestry kits. When I ran out of designs I wanted to stitch, I started to create my own!
After a brief career as a primary school teacher, I was delighted when I realised I could make a career out of my hobby. In between converting artists' beautiful designs into cross stitch, I love finding opportunities to create my own designs from scratch!