Our Artists
Discover the wonderful artists behind our Cross Stitch, Long Stitch and Tapestry collections...
Ally Gore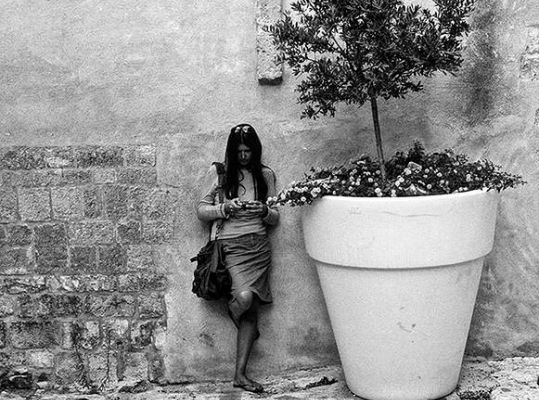 Ally Gore
Ally's illustrations derive from traditional painting and her works are created by hand, using acrylic and gouache. Intricate pattern, charming characters, fine detail and considered colour pallets all define her signature style. Her designs and artworks are inspired by a love of antique textiles and a passion for Cornish wildlife and the county's rugged coastline, where she lives and works.
"I love to capture fantastical scenes and charming characters set amongst the wilderness, with colours inspired by the landscapes and the beautiful light that is so unique to Cornwall."

Ally studied Printed Textile Design at the Surrey Institute of Art and Design, gaining a BA Hons Degree. Working exclusively in textile design for many years she developed her design work to include illustration for art cards and prints.
Ally formed 'The Inkpress Studio' with long-term collaborator and illustrator Robert Reader, a design studio and ecommerce outlet for their award-winning illustrative work.