Our Artists
Discover the wonderful artists behind our Cross Stitch, Long Stitch and Tapestry collections...
Eleanor Teasdale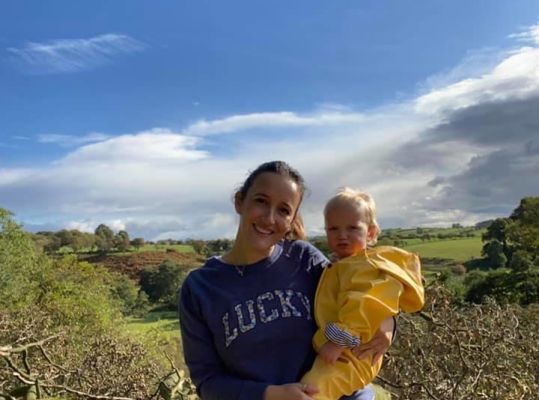 Eleanor Teasdale
Hi, my name is Elle and I live in the very beautiful Lake District with my four gorgeous children, two crazy dogs and rather handsome chap.
Having loved art all my life I decided 2020 ( and hitting the big 40) would be the year to see if I could make what I love doing become my business.
I hope my illustrations make you smile. Whether my illustration are personalised one offs or multiple prints they all leave me with a little bit of my heart, being creative is fun but nerve racking at the same time.
Oh and I love bees (if you hadn't noticed)