Our Artists
Discover the wonderful artists behind our Cross Stitch, Long Stitch and Tapestry collections...
Madeleine Floyd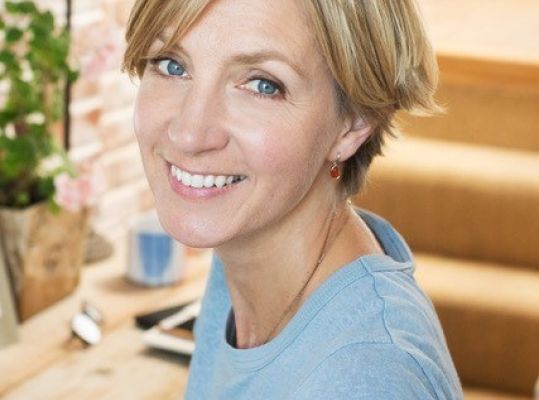 Madeleine Floyd
Madeleine studied Fine Art and Illustration at Camberwell College of Art, London, and is well known in both fields. Her illustrations, watercolours and oil paintings are published and collected around the world. She works from her studio in Wimbledon, London where she lives with her family, two cats and a red Labrador called Mulberry.
Madeleine has written and illustrated books such as her collection of British birds in Birdsong which has become a much loved bestseller and the follow up Chickens, Ducks and Geese. Her work has been championed by the National Trust and Highgrove Enterprises and she continues to build a fast growing timeless brand with a widening range of products including bone china crockery, mugs, home textiles and and stationary.