Our Artists
Discover the wonderful artists behind our Cross Stitch, Long Stitch and Tapestry collections...
Hilary Yafai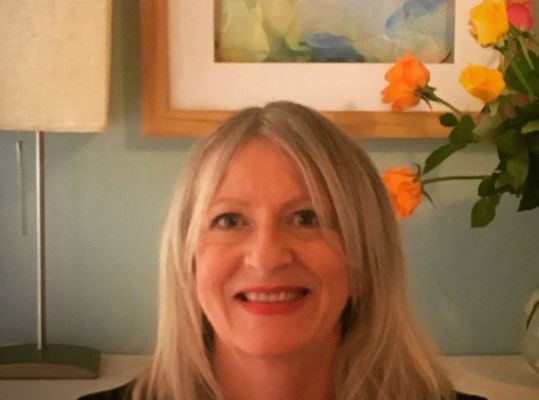 Hilary Yafai
I'm Hilary and I have a passion for colour, pattern and design. I'm lucky to be able to work from my home on the very edge of the beautiful Lake District in Cumbria. My career path has taken me from working in-house as a ceramics designer, to interior design and subsequently to greetings card and giftware design.
My client list includes Harrods, Marks & Spencer, Boots, Waterstones, John Lewis, Oxfam and many more – chances are you may well have had one of my designs on your mantlepiece at some point!
Of utmost importance to me is a sense of place which plays an enormous part in my current work, I love where I live, and this is evident when it comes to designing for my new ranges.